Current Promotions
Please mention the following offers listed below or present them in person to redeem.
---
Buy 1 automotive key, Get a 2nd for free!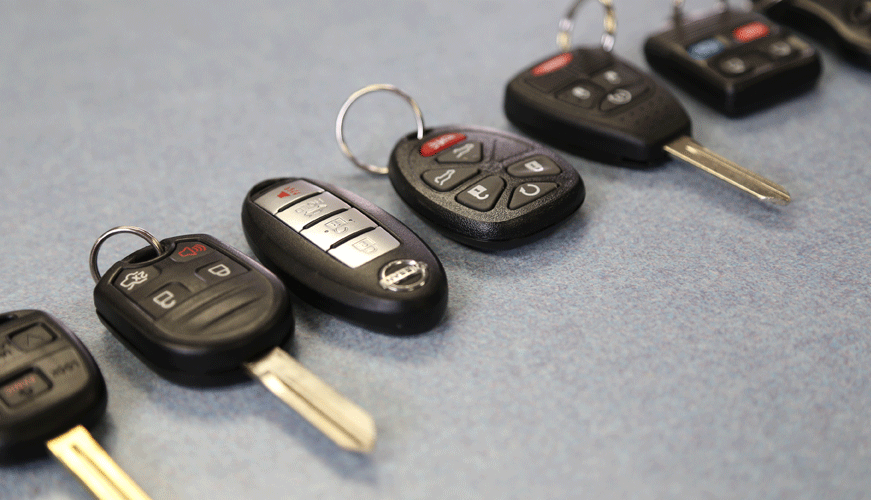 Our car keys have an uncanny ability to get lost inside coat pockets or underneath couch cushions — or to disappear altogether. Prior to the 1990s, you could get a spare key at any hardware store or the car dealership, of course. These days, advances in key technology have made vehicles more difficult to steal, but the price has been costlier key replacements.
If you are someone who is tempting fate by only having one set of keys, consider this: If you lose all the keys to your car, you will need to get it towed to a dealership and it can potentially cost you close to $1,000 to replace the locks on your car.
It's better to get a spare key now, on your terms, than to stress out and spend the money in what might be an emergency. Take advantage of Able Locksmiths Buy 1 Get 1 Free Offer today and get peace of mind while saving money.
*Must mention or present printed coupon in person. Offer excludes programming. No cash value. Expires October 31, 2015.